Tapabento
Tapabento Trindade is one of the best restaurants in the city of Porto, a cozy space with a creative menu, in charge by chef Tó Mané Silva. It favors high-quality products, produced in close proximity, by farmers. The local ingredients of the day are cooked with passion of the flavors of the world with the aim of creating and recreating other times and places.

Tapabento — Restaurant & Tapas Bar — is located in downtown Porto, near S. Bento Railway Station, in an old traditional building. It is a space with strong features, from the typical architecture of the space to the food products that are mostly local and of certified quality.


A project in collaboration with WOW Agency - Brand Energizers.
2017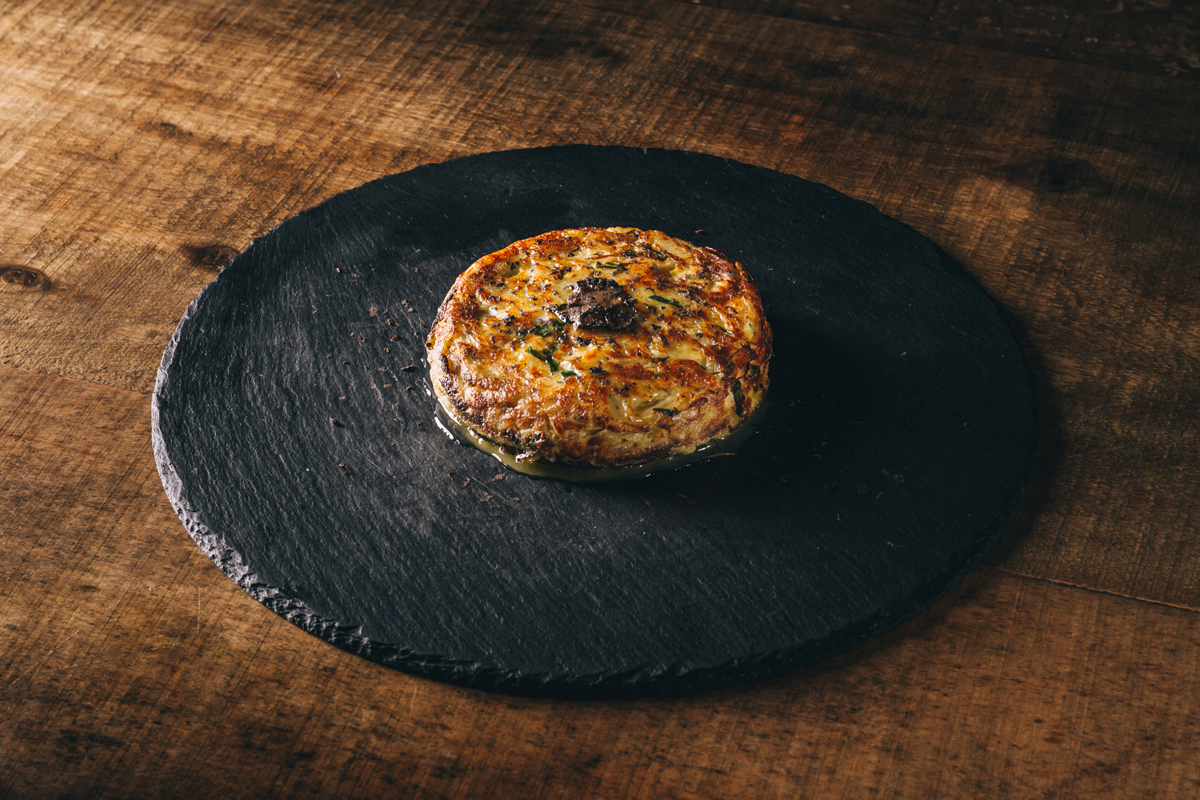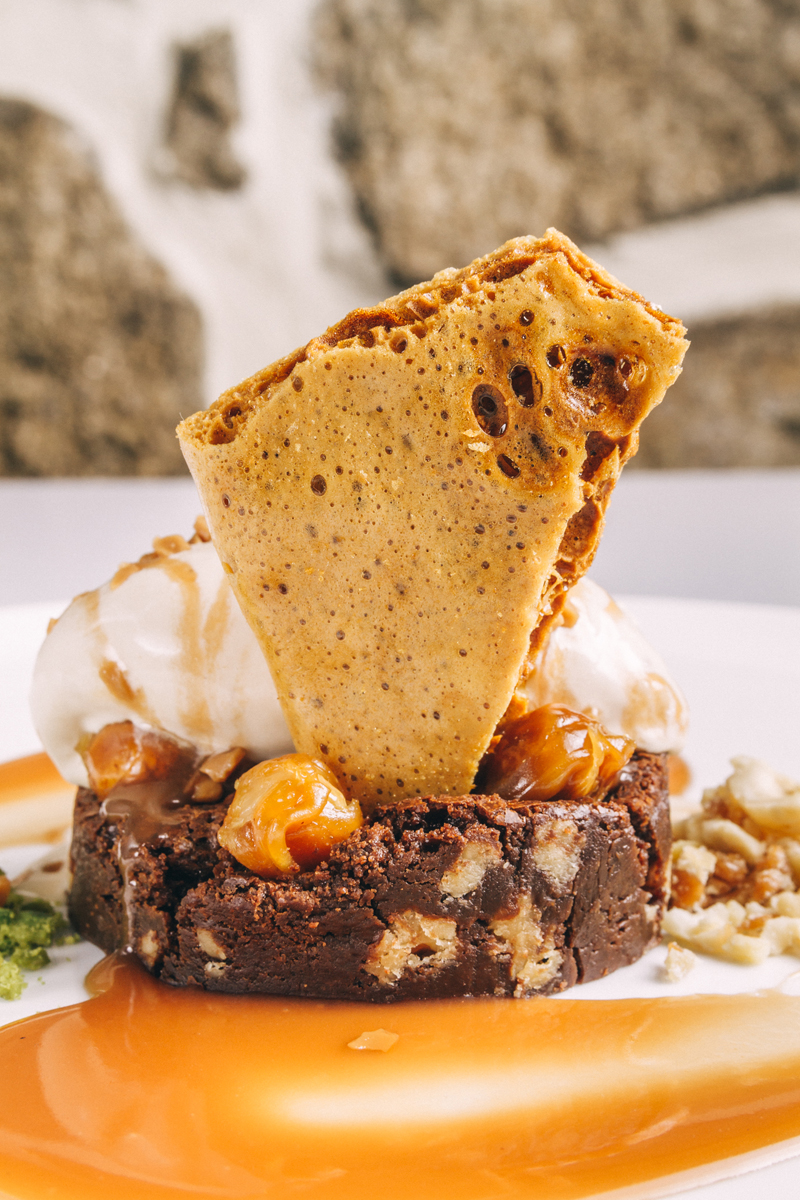 Oh! Porto
Oh! Porto's location speaks for itself - Douro river and Porto right in front of your eyes. In this modern, and functional Aparthotel perfectly inserted in a World Heritage Site (UNESCO), you'll feel the authenticity of the region in a comfortable, wide, and equipped apartment.


A project in collaboration with WOW Agency - Brand Energizers.
2017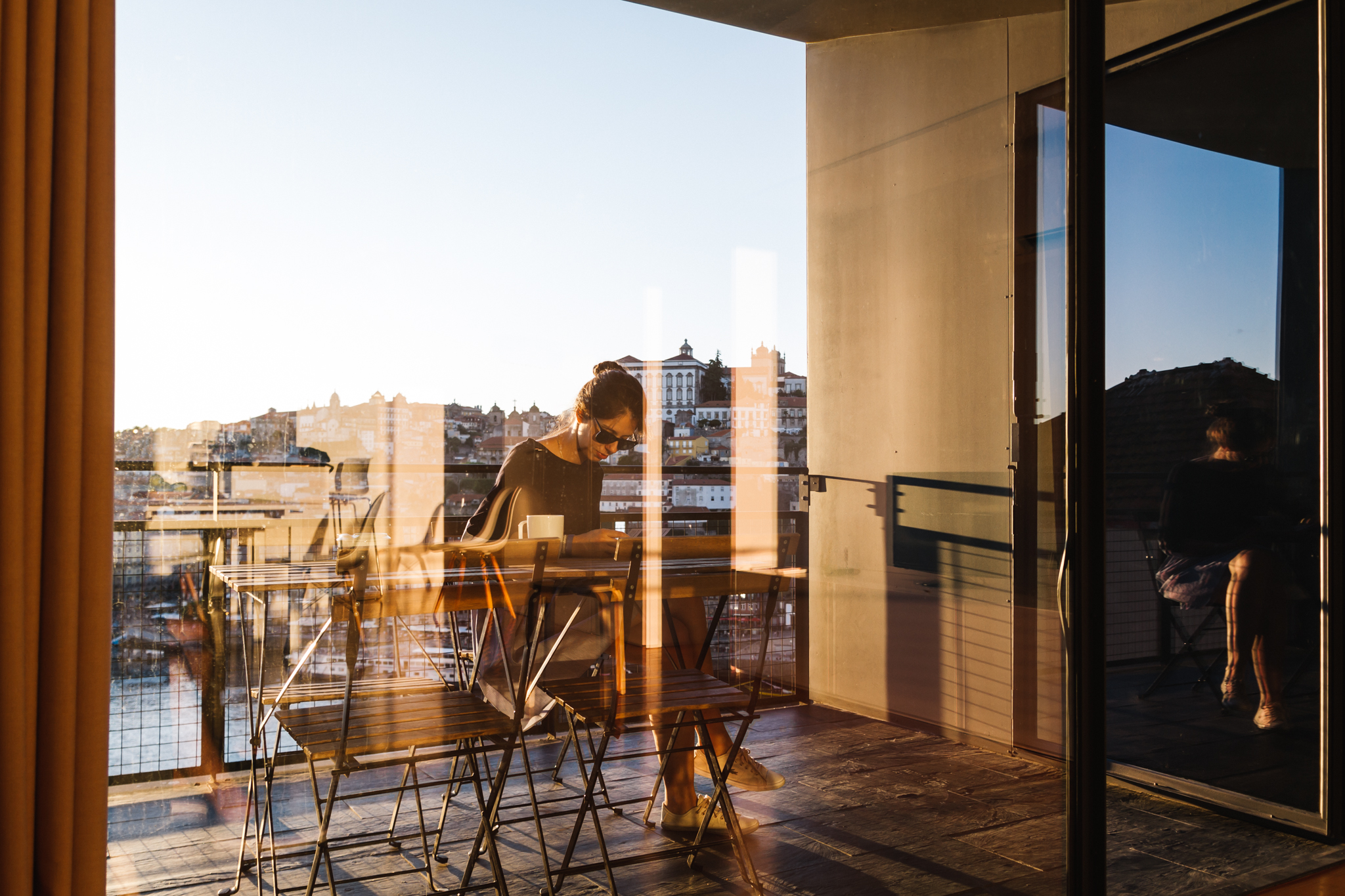 O Diplomata

O Diplomata is a reference coffee in the city of Oporto since the late 60's and has given rise to gatherings and meetings of poets, students and thinkers. It was a space of meeting, of exchange of ideas and thoughts, and as testimony of this place of the poets was published the book 'The Coffee Poets'. O Diplomata is nowadays the place where the best Invicta pancakes are found, which can be combined in thousands of different ways to the taste of the client, being at the same time a different space, special and cozy with a varied offer, from brunch, lunch menu and snacks, to toasts, salads, milkshakes, drinks and even a coffee shop.


A project in collaboration with WOW Agency - Brand Energizers.
2017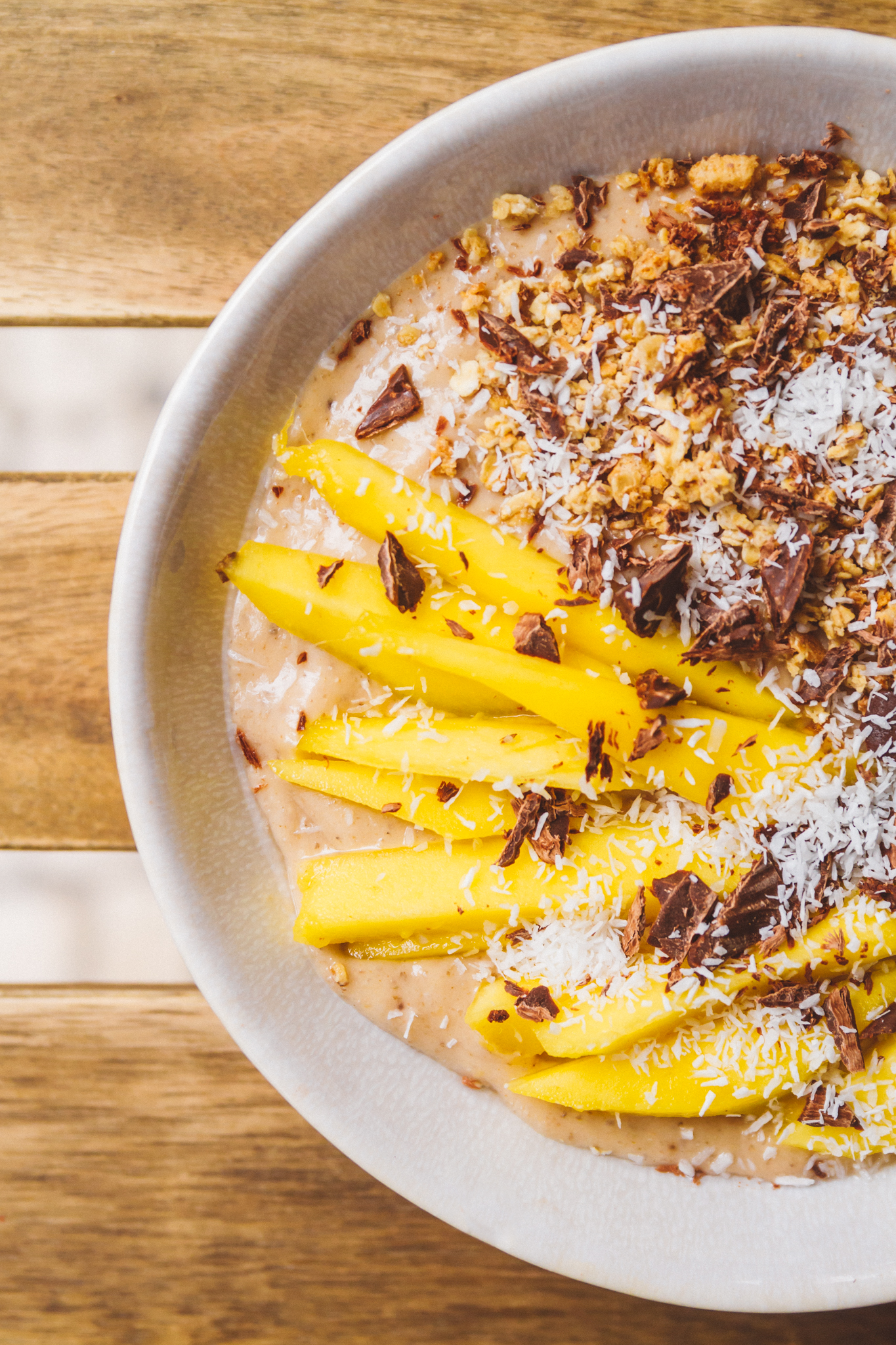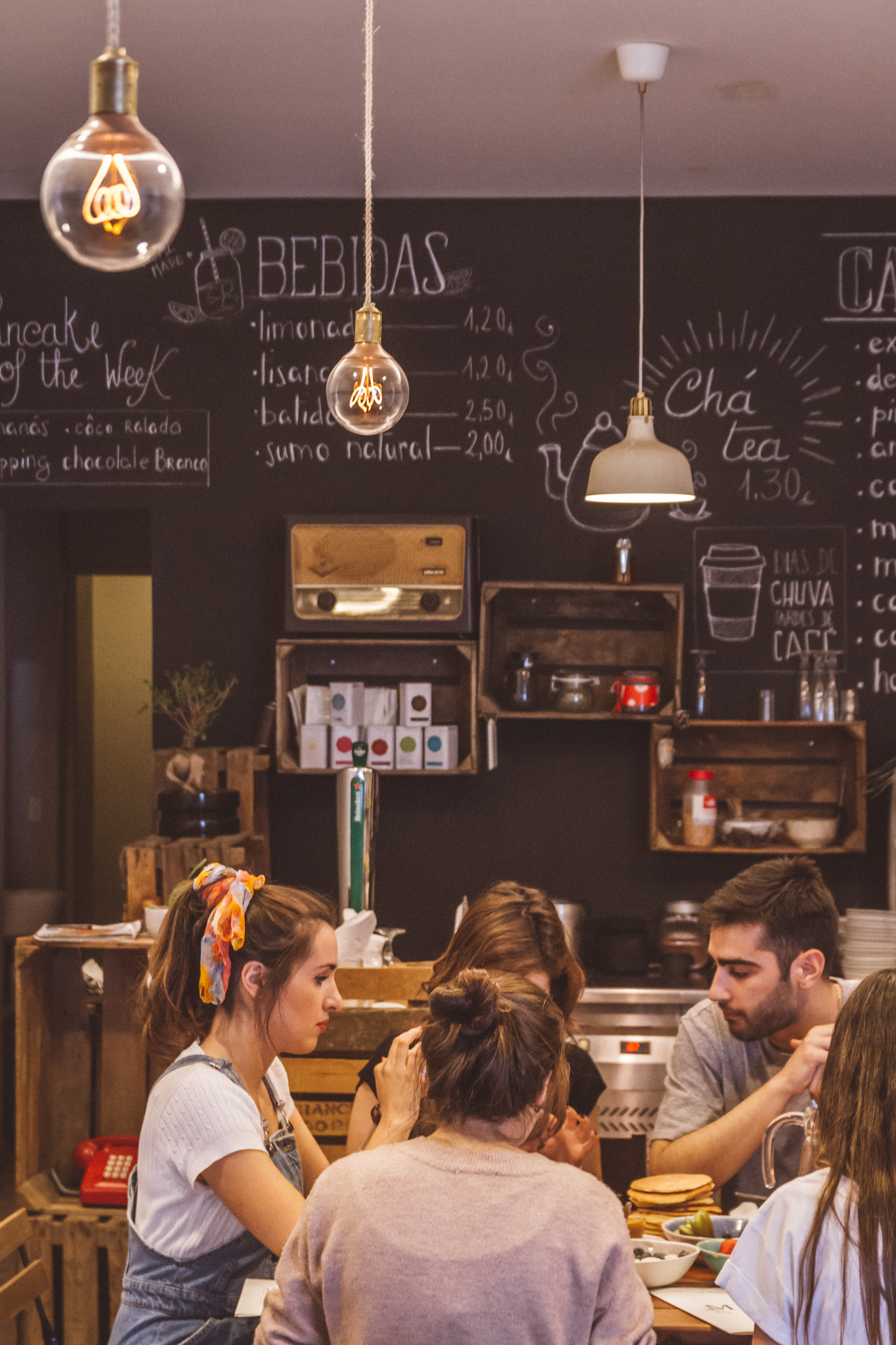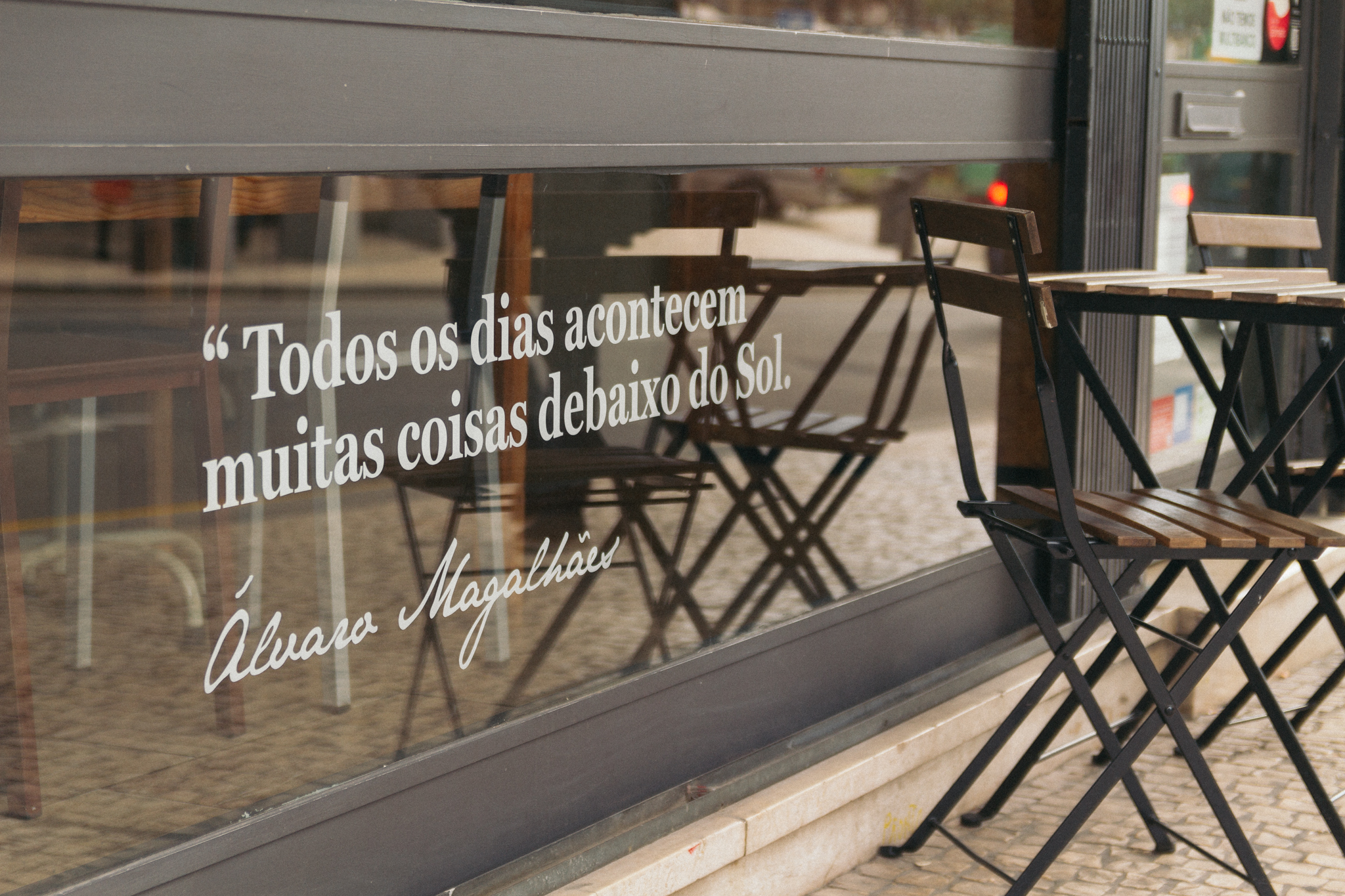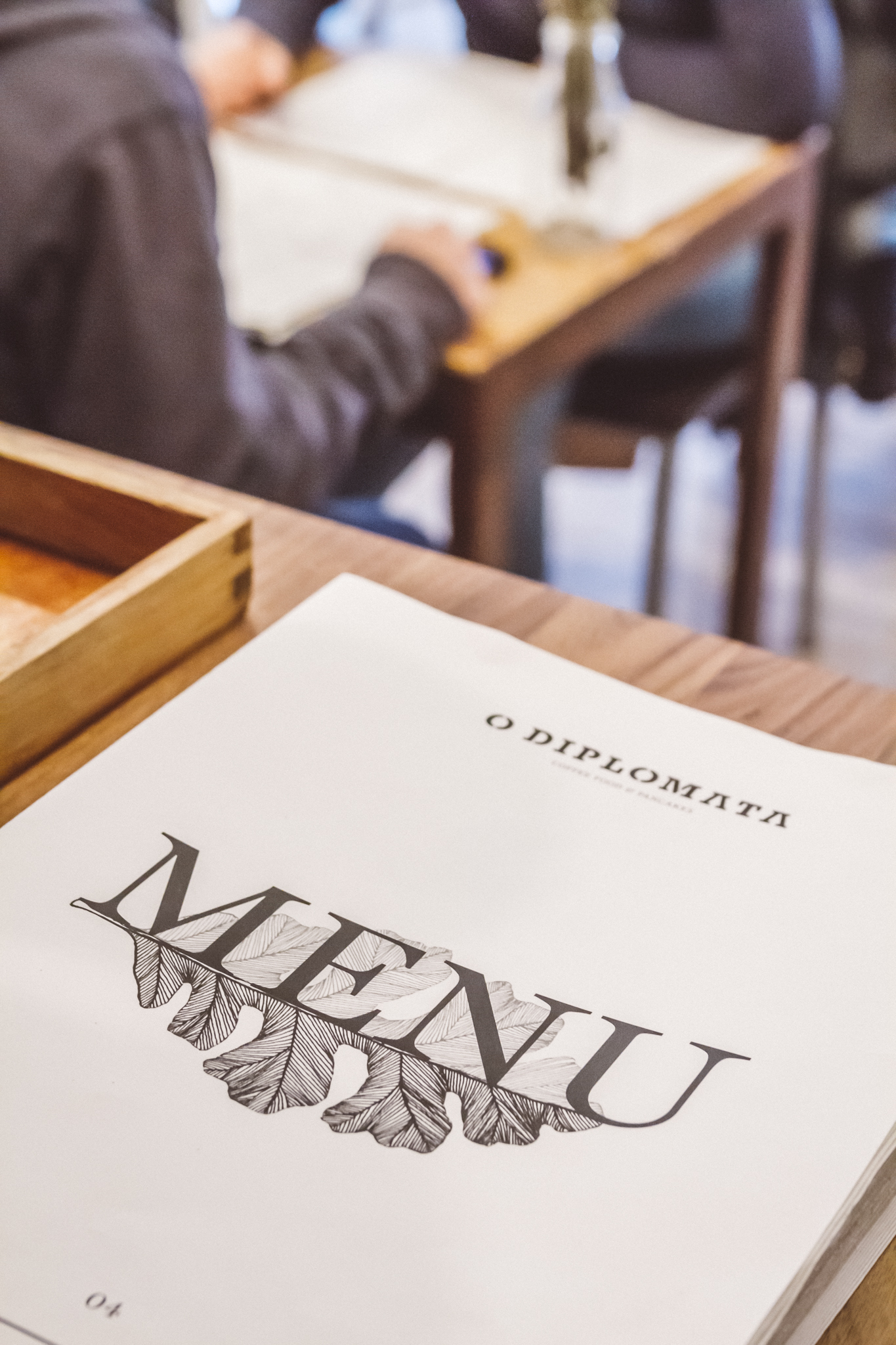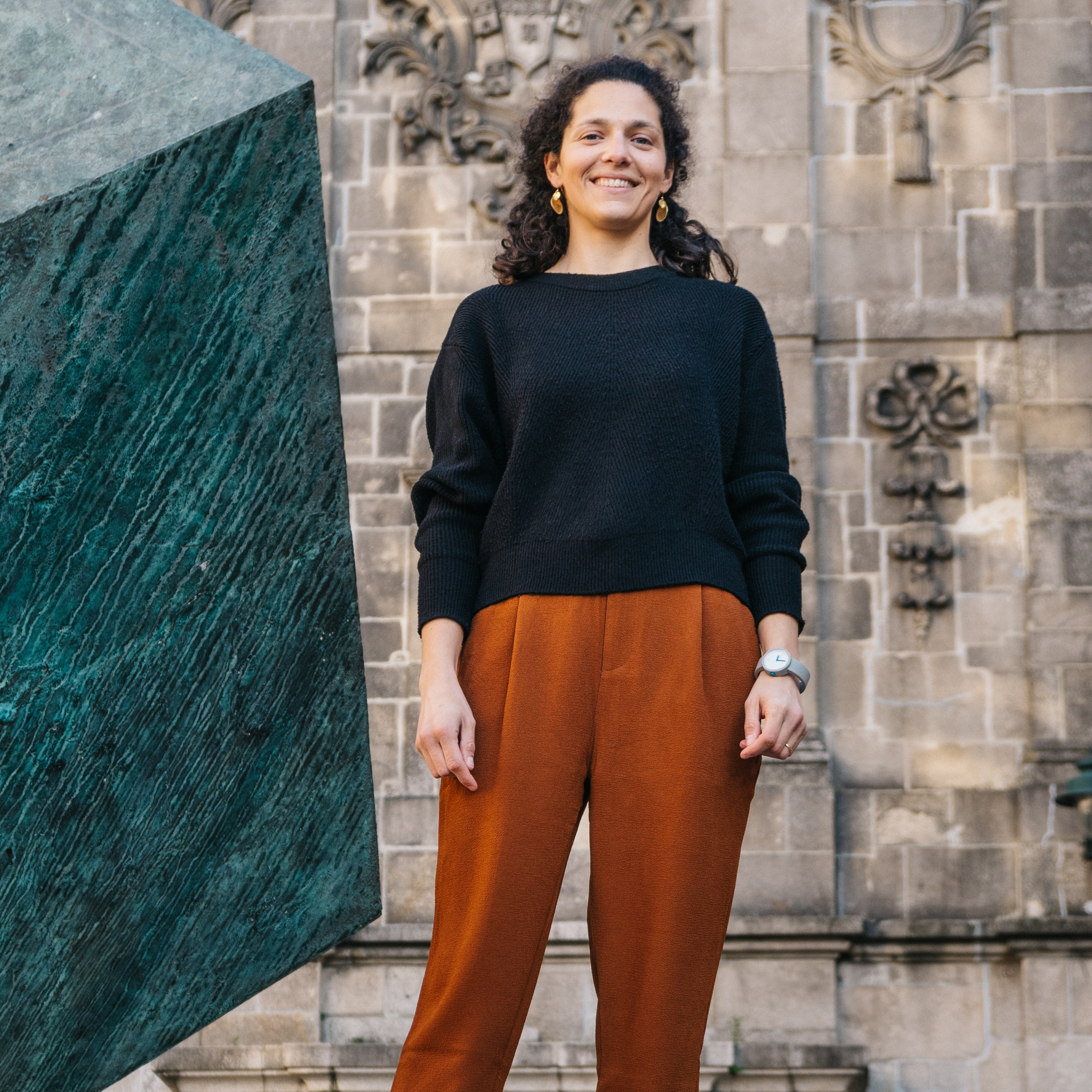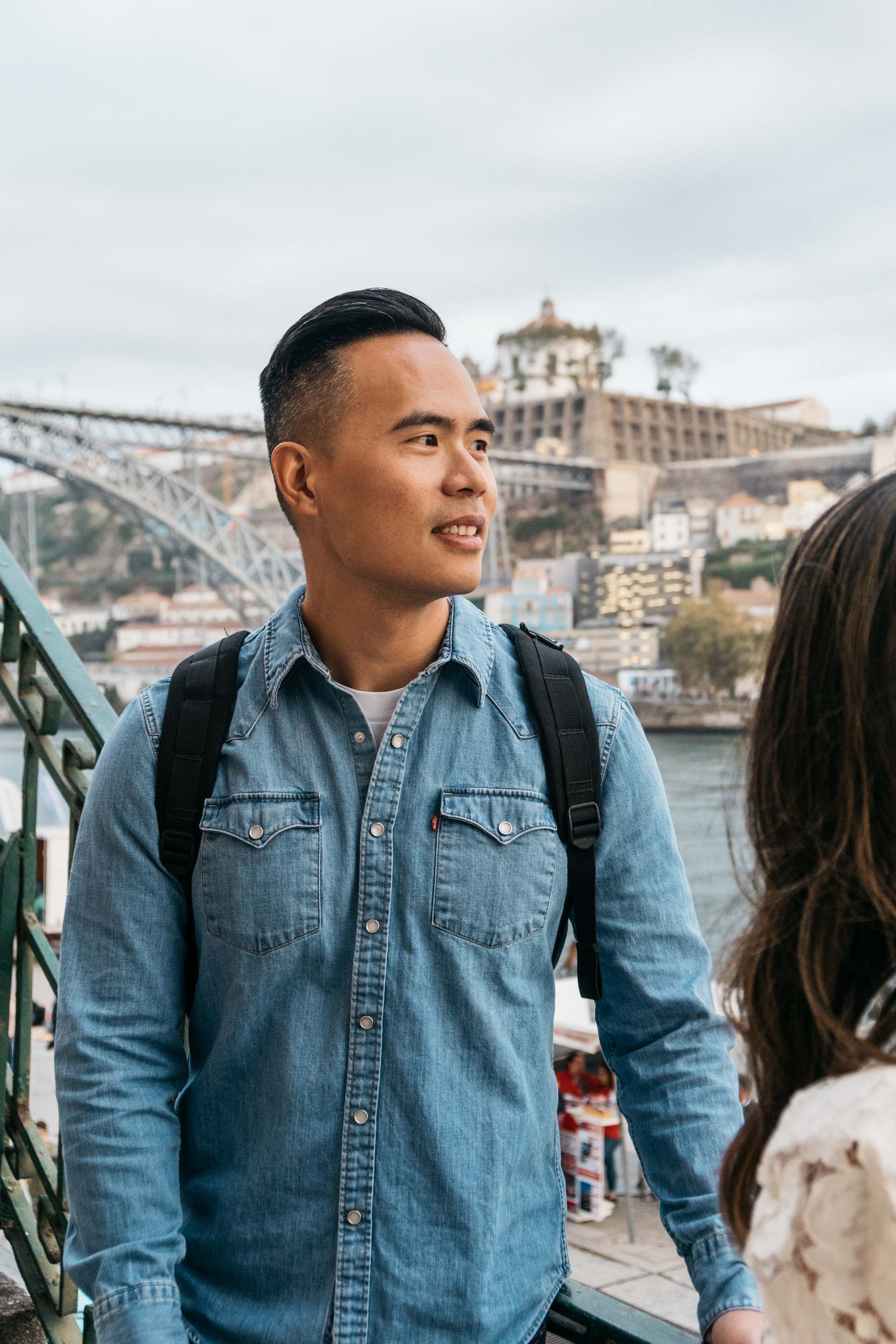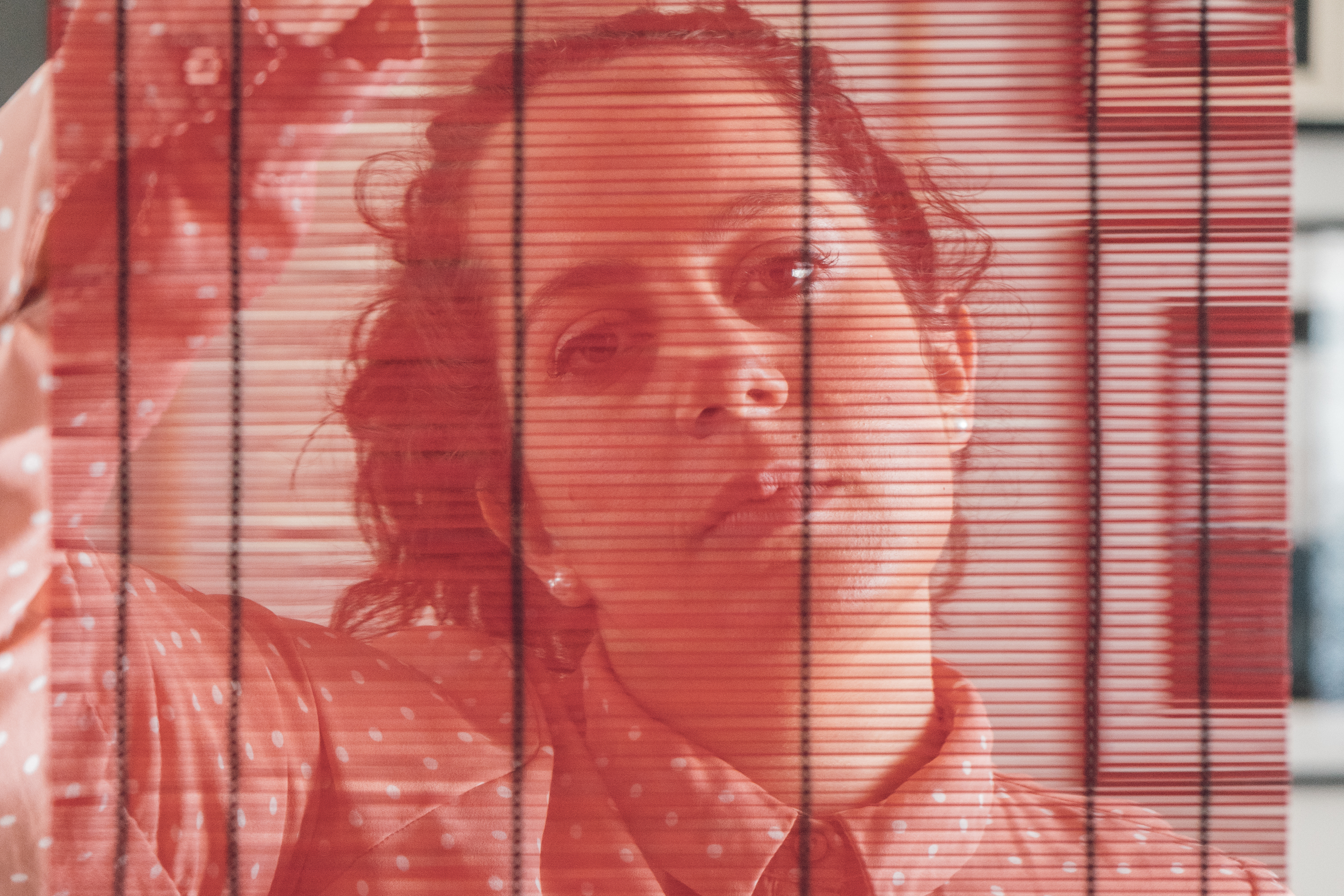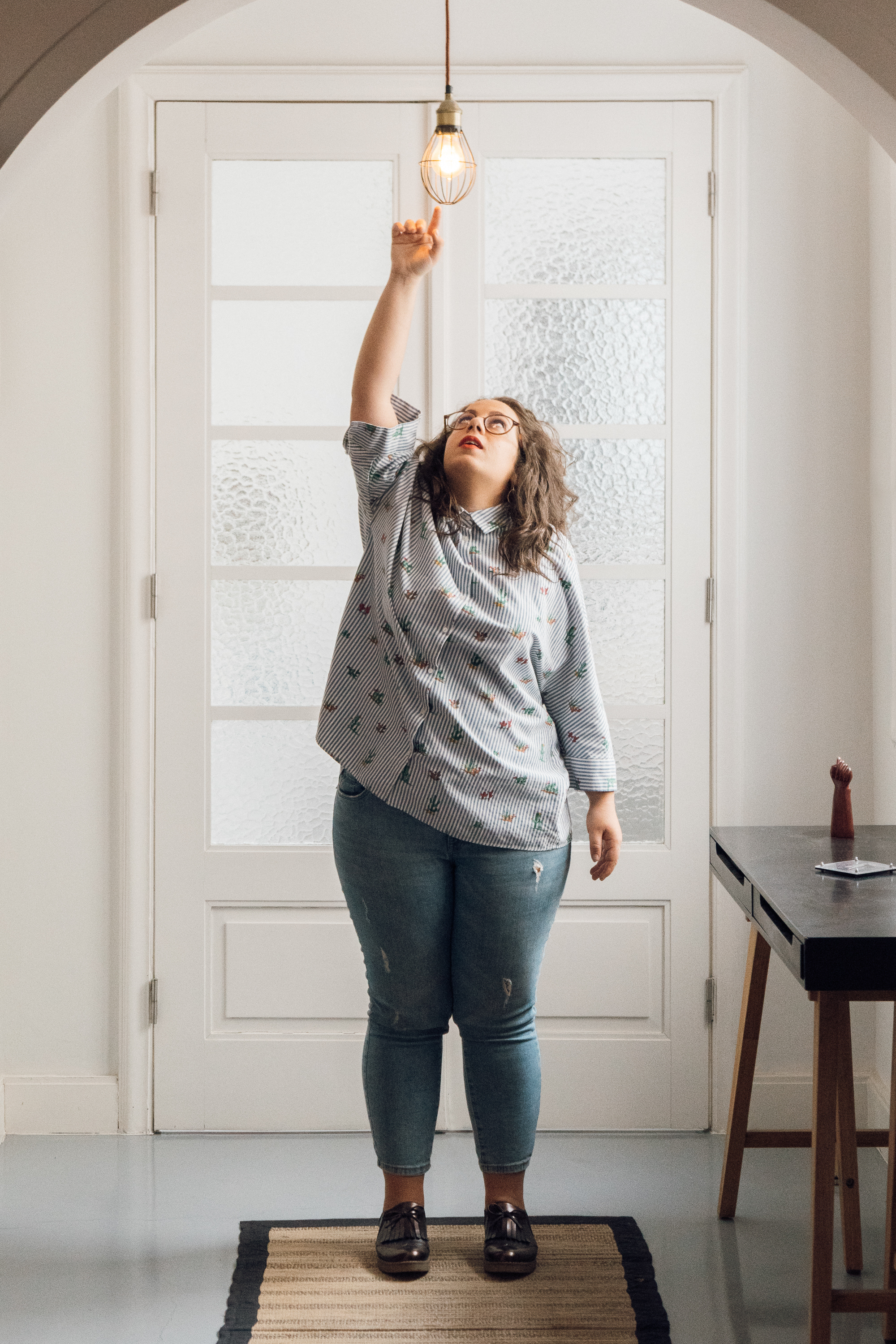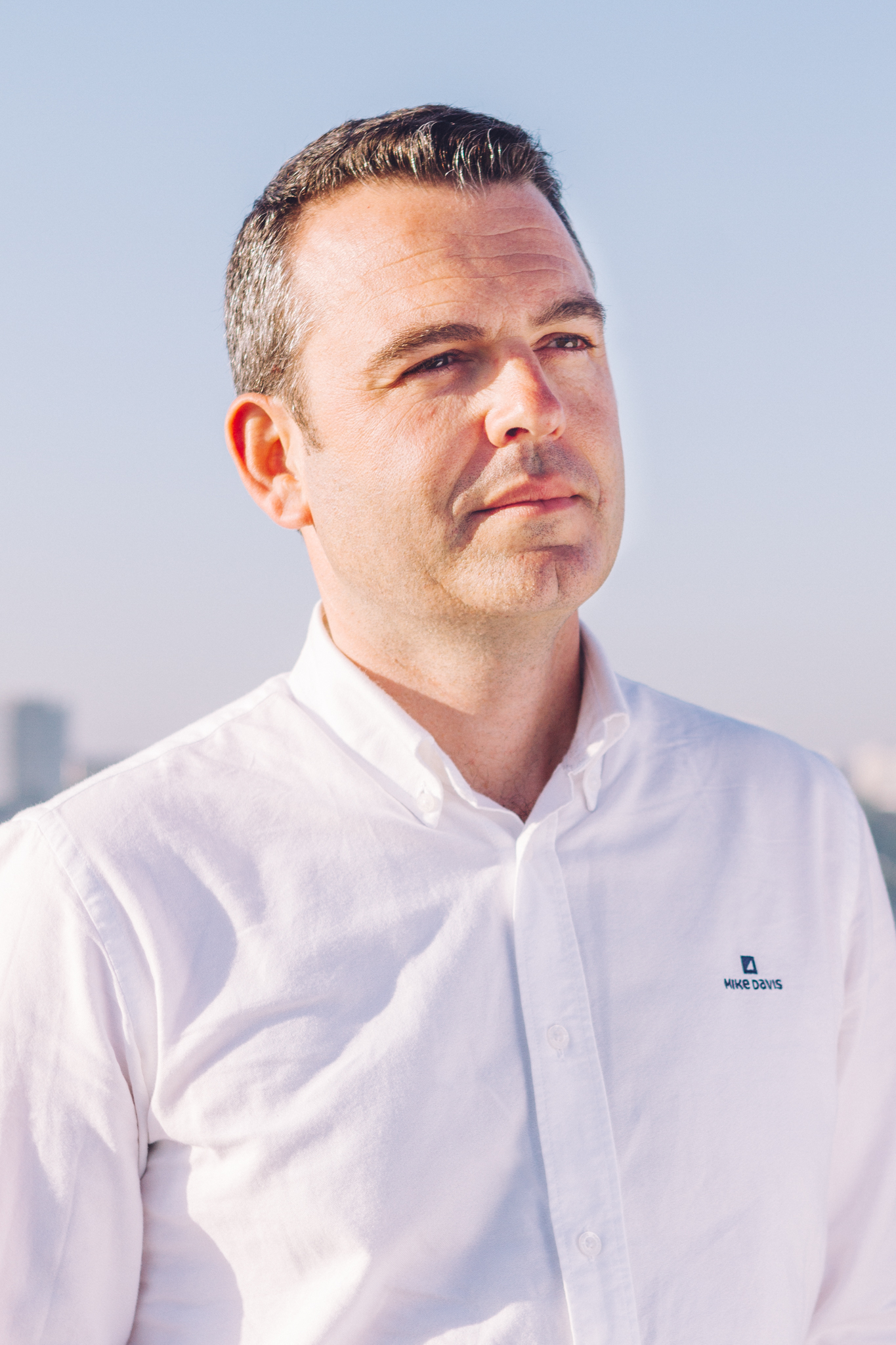 Festival de Cinema de Aventura
The second edition of the Travel and Adventure Film Festival by Nomad and Manifesto happened in September 2018 in Matosinhos. Adventure stories have the power to inspire change us, in our community, and in the world. During three nights, in the interior of the Market of Matosinhos, films were shown that inspire, excite and provoke reflection, especially the film "Blue Heart" of Patagonia, and the participation of Johnny Harris, creator of the documentary series Vox Borders.
During the three days, in the Manifesto bookstore, there was a parallel program with masterclass and debates that united the community of travelers.