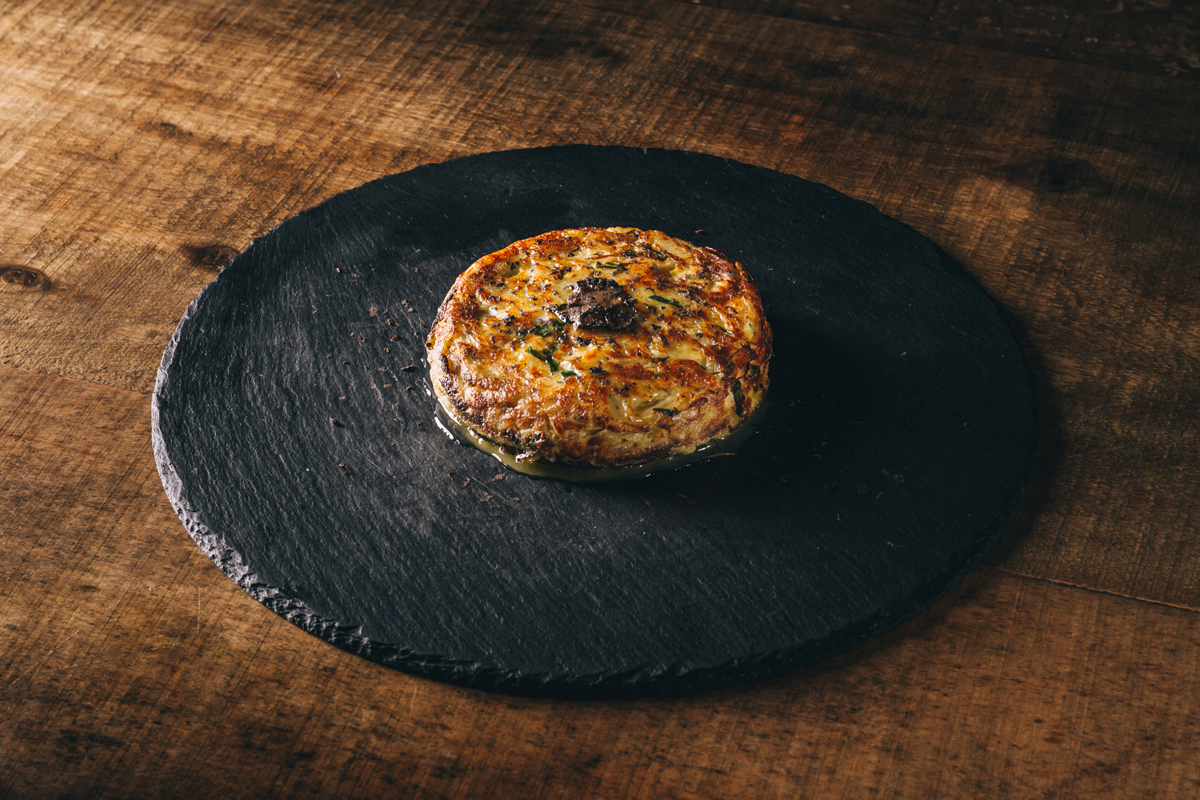 Tapabento Trindade is one of the best restaurants in the city of Porto, a cozy space with a creative menu, in charge by chef Tó Mané Silva. It favors high-quality products, produced in close proximity, by farmers. The local ingredients of the day are cooked with passion of the flavors of the world with the aim of creating and recreating other times and places.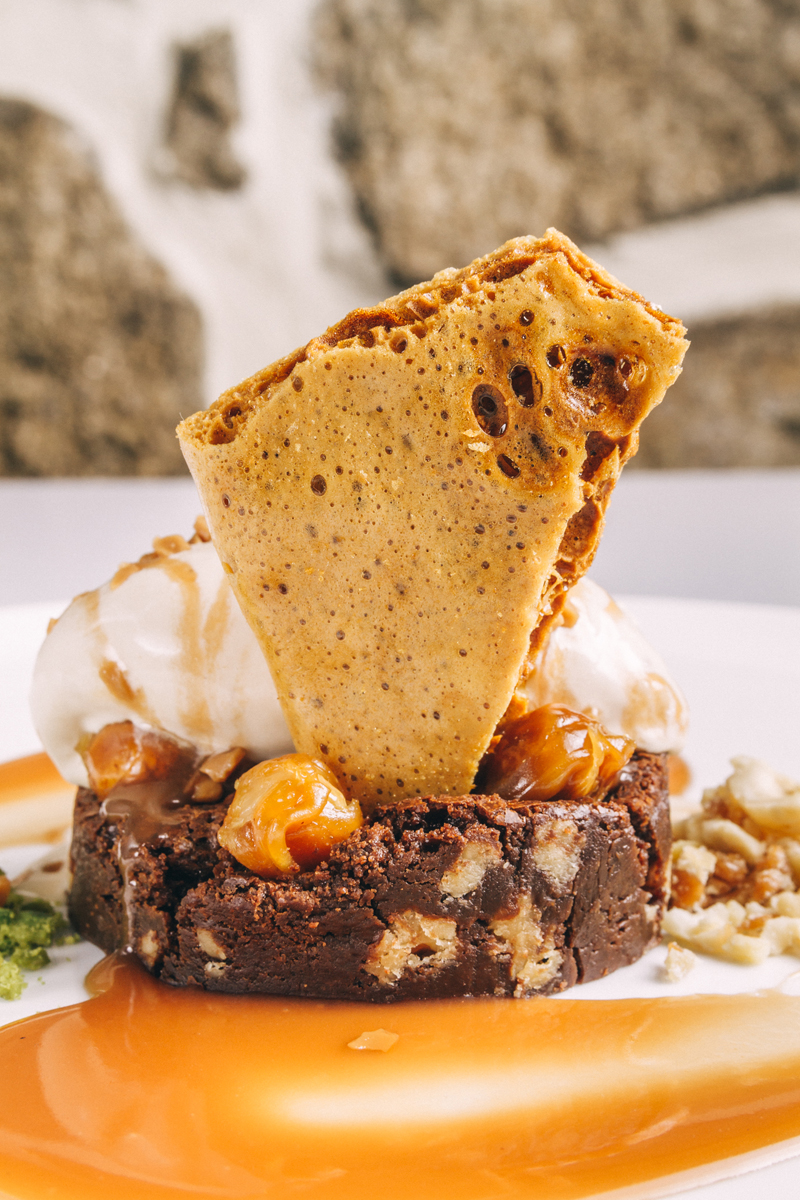 Tapabento — Restaurant & Tapas Bar — is located in downtown Porto, near S. Bento Railway Station, in an old traditional building. It is a space with strong features, from the typical architecture of the space to the food products that are mostly local and of certified quality.
A project in collaboration with WOW Agency - Brand Energizers.