João Cruz (Porto, 1990) lives in Porto, Portugal, where he works as Content Producer at The Fladgate Partnership with the Port Wine brands Taylor's, Croft and Croft Pink, Fonseca, BIN27 and Krohn; the hotels The Yeatman, Infante Sagres and Vintage House Pinhão as well as Vogue Café.
After completing his degree in Audiovisual Communication Technology (2012), he worked with the directors Pedro Flores and Gonçalo Tocha as the sound director of documentaries about the northern region of Portugal. The film "The Mother and the Sea" (2013), by Gonçalo Torcha, won the award for best feature film at doclisboa 2013 and was exhibited at MoMA.
Between April of 2015 and April of 2016 he travelled to Latvia and did European Volunteering Service in Sigulda's Waldorf Kindergarten, where he was a pedagogic assistant, learned about Waldord and developed photography and video projects about the kindergarten and the region.
From the end of 2016 until the beginning of 2018 he joined WOW Agency - Brand Energizers, where he was the Image & Sound Director and worked on projects in different commercial sectors.
His personal work focuses on the relationship between people and the landscape. He also develops photography and video workshops with organizations.
Download CV:
EN
/
PT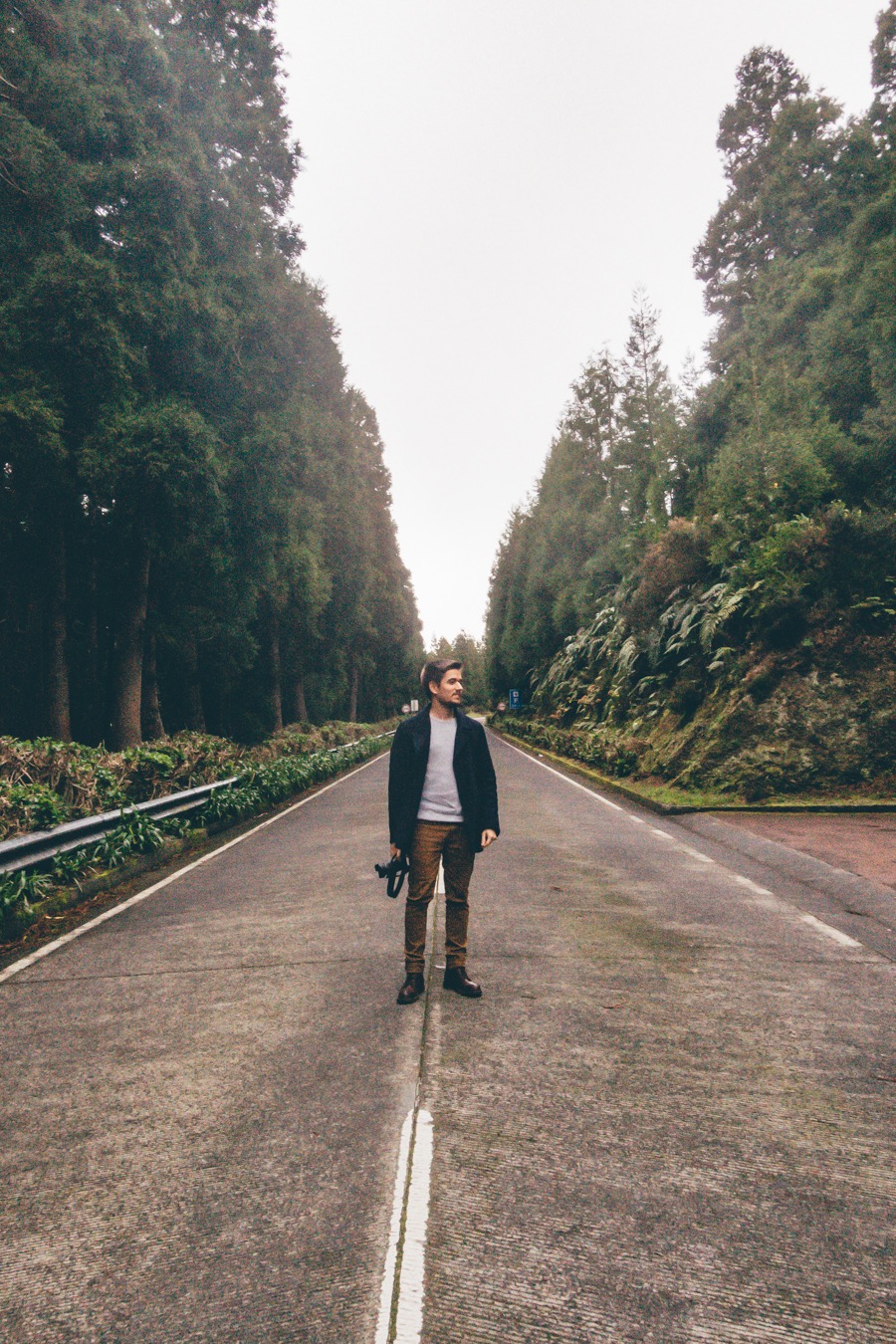 For commission enquiries or other queries please get in touch:
info@ojoaocruz.pt
+351 913 111 950
Taylor's Port
Croft Port
Fonseca Port
Krohn Port
The Yeatman Hotel
Infante Sagres Hotel
Vintage House Hotel
Vogue Café
Restaurante Barão Fladgate
Tapabento
O Diplomata
Oh! Porto Apartments
7g Roaster & Apartments
BAO's Taiwanese Burger
RTP África
SONAE
Nomad - Agência Viagens Aventura
Museu Nacional Soares dos Reis
Knot Kids
Ordem dos Notários
Ordem dos Nutricionistas
Fórum Aveiro
Casa Natal
Peninsular Artes Gráficas
Pizzaria 400º
Soundwich