21-22: Jardim da Guida
This home is based in Abragão, village in Penafiel. Growing at its own pace, people come to join and continue that growth.
Jardim da Guida
was a peaceful place to spend new year's eve and the first day of the new year.
2021-2022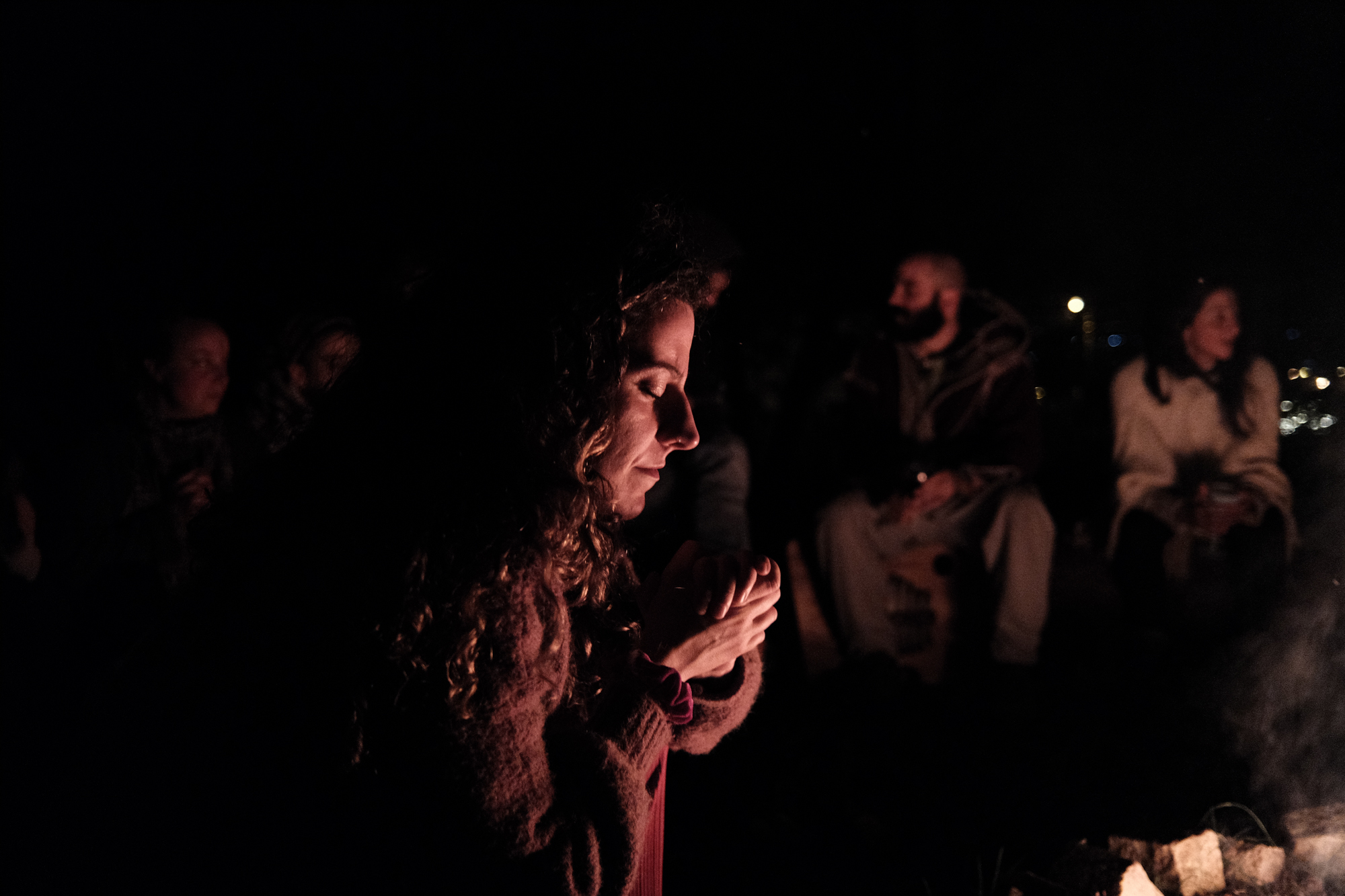 João Cruz

João Cruz is a photographer based in Porto, Portugal. He has shot for Port wine companies, restaurants and organizations, among others. His personal work is based on the connection between people and nature, identity and sense of place.
Copyright João Cruz 2015-2022 © All rights reserved.